Dependable Service. Competitive Rates.
Mulino Trading prides itself on being able to provide a full-service approach to transportation management for our customers. We have set ourselves apart from our competition by offering flexible, dependable services at competitive rates.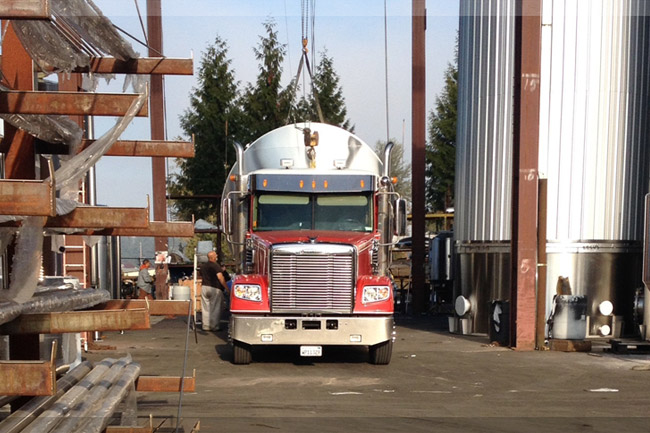 Committed to Excellence.
Our industry experts are dedicated to fulfilling your freight transportation needs. We provide 24/7 service with the highest priority to on-time delivery.
MTG Offers the Following Services: